Professional Photography Services In


The Twin Cities, Minnesota
Starting in 2015, I built my photography profession around something I just absolutely love doing. I have always strived to provide great value in what I deliver to you, the client. I don't believe in nickel-and-dime style add ons, I am not looking to earn my sole living doing this work, I am looking to provide you a wonderful value with timeless, beautiful photos.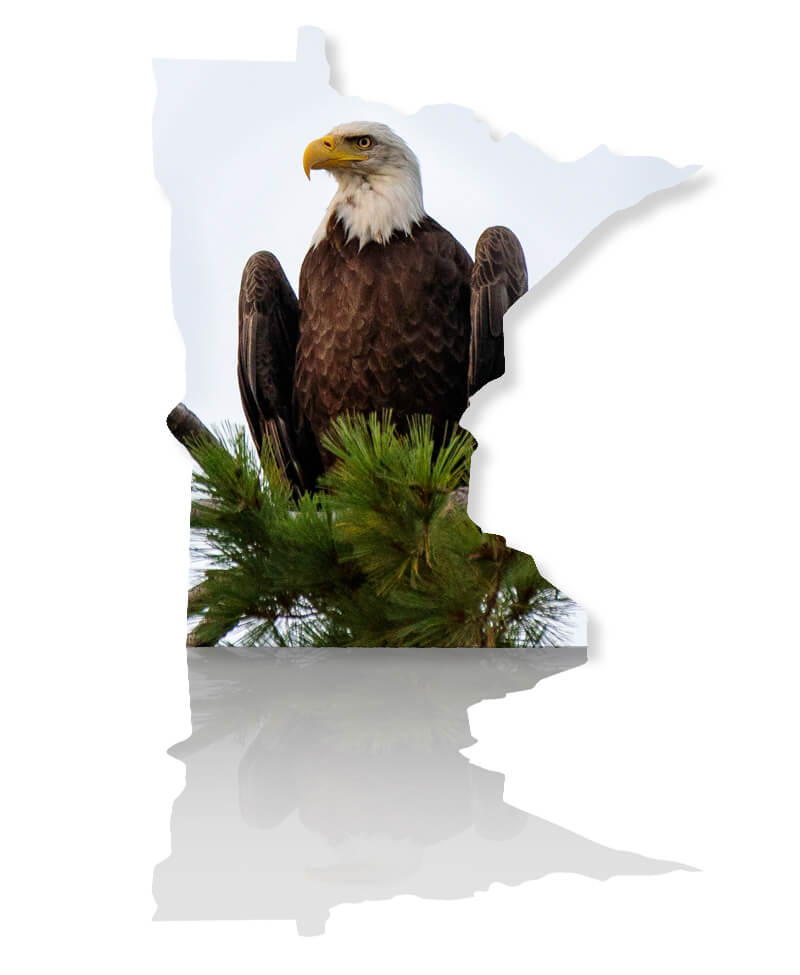 Opus X Photography Services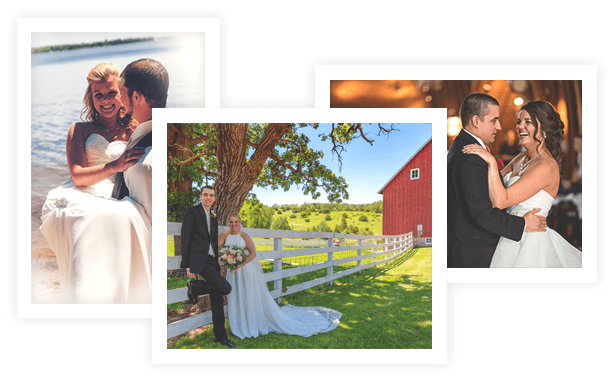 Full day & partial day packages
Morning, first looks, ceremony & after
Multiple locations, capturing it all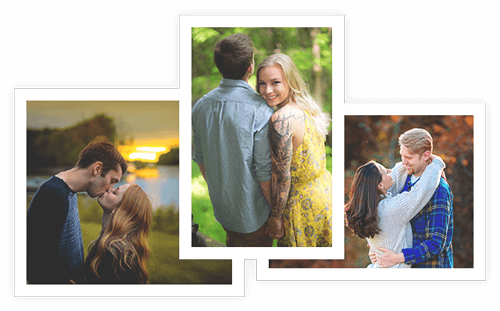 A whole variety of couple shots
Isolated ring photos
Multiple times & locations available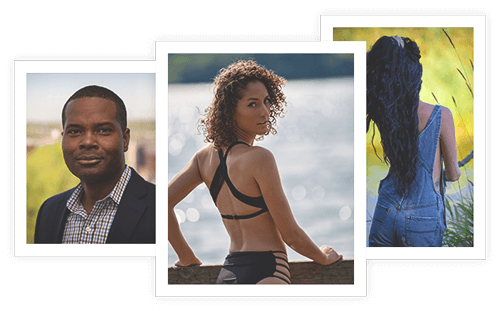 Professional headshots
Modeling: For business or fun
Senior photos & more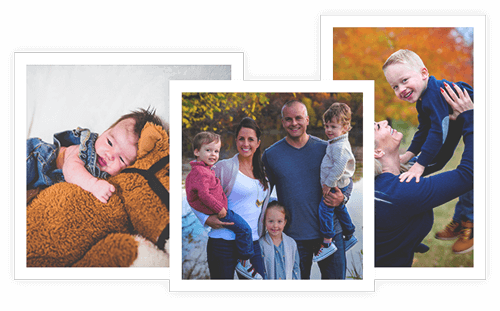 Baby: Pregnancy, newborn and birthdays
Family group photos and portraits
Don't forget the family pet(s)!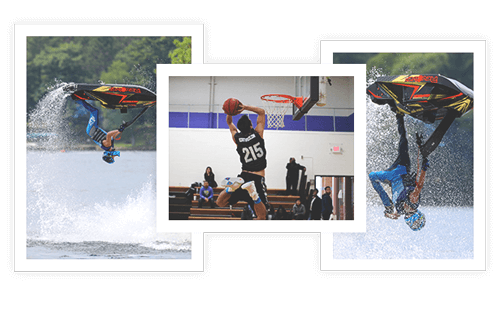 Indoor & outdoor sporting events
Competitions, contests & shows
Showing off your skills & fun hobbies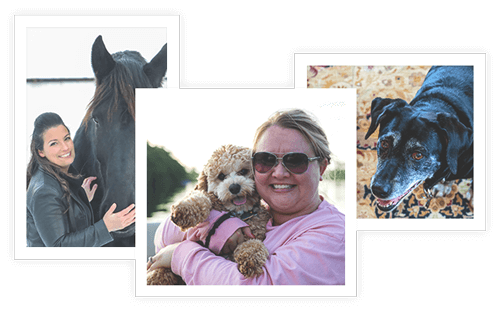 Professional headshots
Modeling: For business or fun
Senior photos & more
Senior proms, dances & graduations
Reunions & milestone birthdays
First car, big surprises and more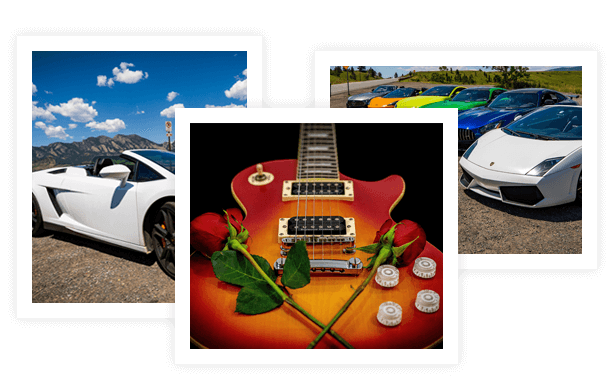 Cars, motorcycles and other vehicles
Prized possessions & antiques
Things you've created & misc.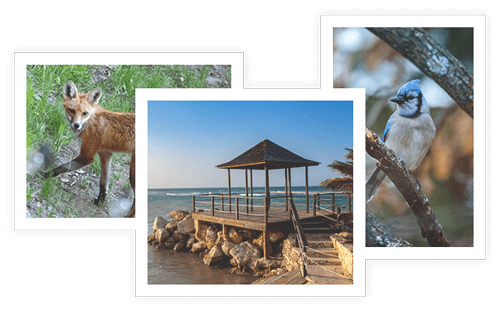 View my portfolio for work examples of my services, and other fun photography work I've done on the side!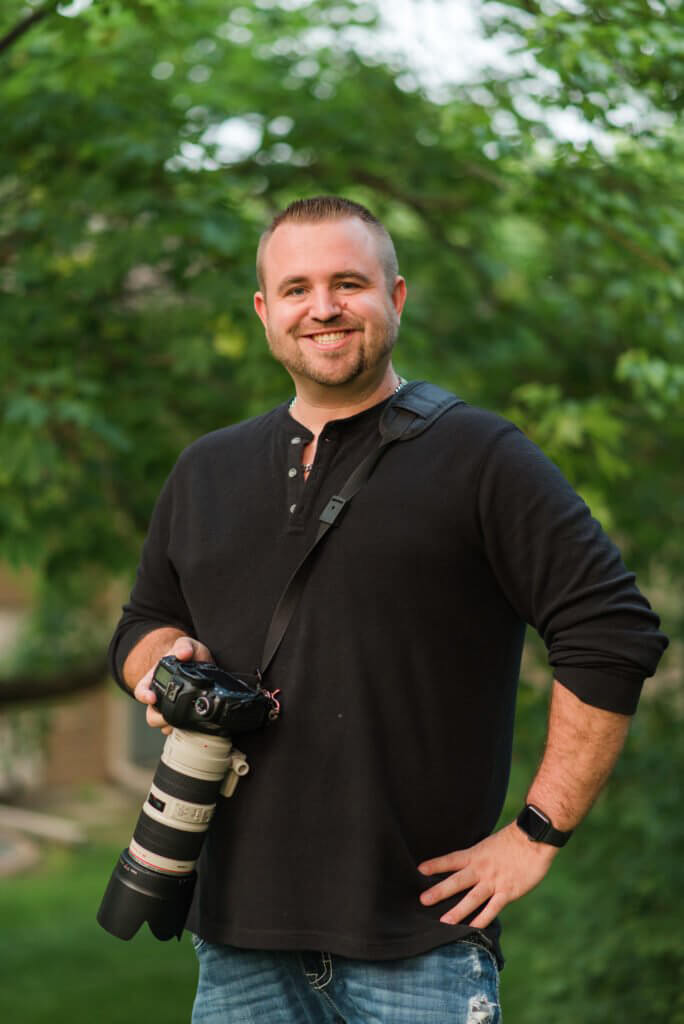 When looking at photos, you realize their importance when they are all that you have left of an important day, a treasured moment, or a loved one that has passed on. I believe that you should be able to easily see the value that you get from my work, and with such you can see why to go with Opus X Photography over your cousin that bought a consumer DSLR at Best Buy last year. I look forward to servicing you, and putting my skillset and photography to work for moments you can preserve forever.
Send Me A Message And Get In Touch!